>> Tuesday, August 11, 2009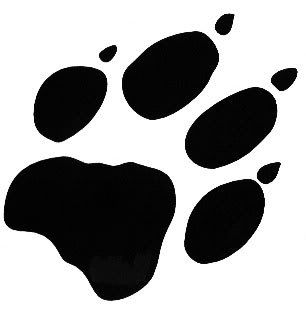 Iron Kissed is the third book in the Mercy Thompson Series. Here are links to the first two
Moon Called
Blood Bound (insert links)

Iron Kissed dives right into a new world of preternatural beings. We get an up close and personal look into the world of the Fae. When Zee the man that taught Mercy how to be a mechanic, calls for some help sniffing around some crime scenes, Mercy is all ears. Mercy is taken to the Fae reservation, to use her coyote nose to see if the Fae missed anything. Someone is murdering the Fae in their own territory and they have run into a dead end.

Next thing you know Zee is in jail for killing a suspected Fae murderer and Mercy is trying to clear his name. She hires a lawyer against the wishes of the Grey Lords, the leaders of the Fae, and even Zee refuses to cooperate. So that leaves Mercy is in huge trouble because you just don't mess with the Fae. The Fae are powerful, mystical creatures who us Glamor to hide their true identities. Just to give you an idea, there is some giant water beast who chases her later in the book that does a good job looking human most of the time.

So Mercy is still worried about the vampire she killed without permission in the last book, and now she has the Fae to worry about too. If that is not all she is being forced to choose between Adam and Samuel before the pack is affected by the strife.

I don't want to give away too much this was a great book full of twists and turns and it really packed a punch. I couldn't put this book down, I could have used a little more on the Adam/Samuel issue but that is just me. I found nothing I disliked about this book except the ending didn't wrap up nicely like the other books. The ending was not disappointing though just not pretty. I give this book 5 stars out of 5. I highly recommend this book and the rest of the books in this series.