>> Wednesday, July 1, 2009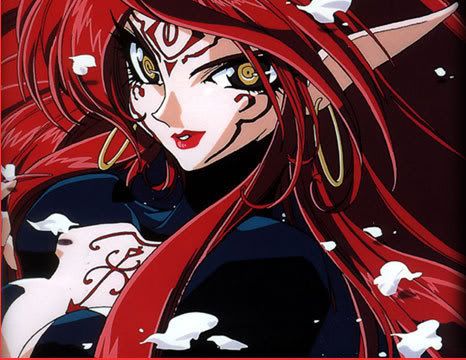 I have three books read Cry Wolf by Patricia Briggs, The Narrative of the Life of Frederick Douglass and Embrace the Night by Karen Chance.


I thought I would throw together a list of the other books I have yet to but have ready as soon as I have time. That should be real soon, just a few things to catch up on first. I believe I am looking at 39 books and two more audio books I have the first two in the Vampire Chronicles by Ann Rice.


Classics
Moby Dick
The Little Women
Walden
The Scarlet Letter
Karen Chance
Curse the Dawn
Midnights Daughter

Anya Bast
Witch Blood
Witch Heart

Charlaine Harris
Grave Sight
From Dead to Worse

Yasmine Galenorn
Witchling
Darkling
Changeling
Melissa De La Cruz
Masquerade
Revelations

Kim Harrison
Every Witch Way But Dead
The Good the Bad and the Undead
A Fist Full of Charm

Jeanne Stien
The Becoming
The Watcher
Blood Drive

Laurel K. Hamilton
A Kiss of Shadows
A Caress of Twilight
Guilty Pleasures
The Laughing Corpse
Nightshade Tavern

Patricia Briggs
Blood Bound
Iron Kissed
On the Prowl (with Karen Chance, SUNNY, and Eileen Wilks)

At Graves End by Jeaniene Frost
Kitty Goes to Washington by Carrie Vaughn
Pleasure Unbound by Larissa Ione
Vampire Academy by Richelle Mead
Fantasy Lover by Sherrilyn Kennyon
One Deadly Sin by Annie Solomon
Haunted by Heather Graham
Shadow Dance by Susan Anderson

My computer is giving me fits today so I am very sorry if the formatting is off. I have also been having trouble with a few of my keys on my laptop not working all the time. Hopefully the spell check gets most of that. I think I had better get to reading and put down the video games if I ever hope to get through all of these books.